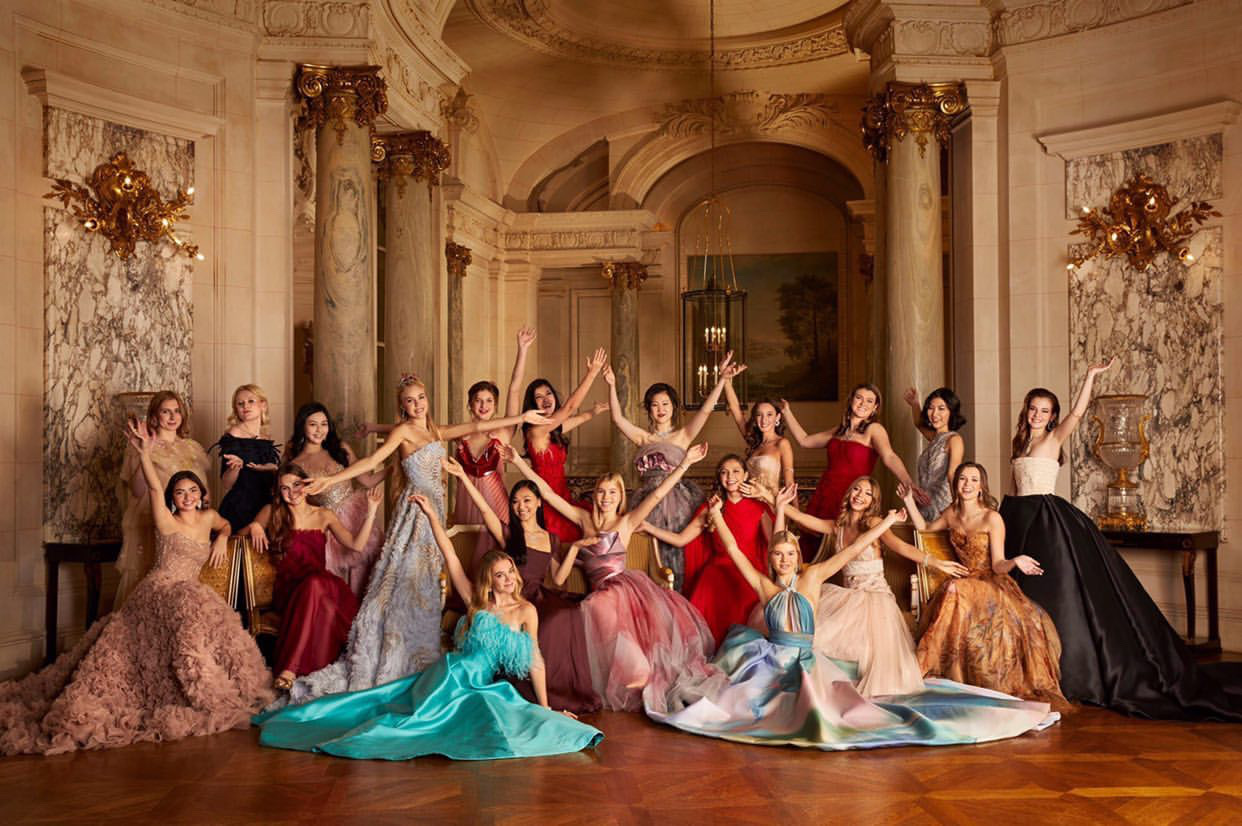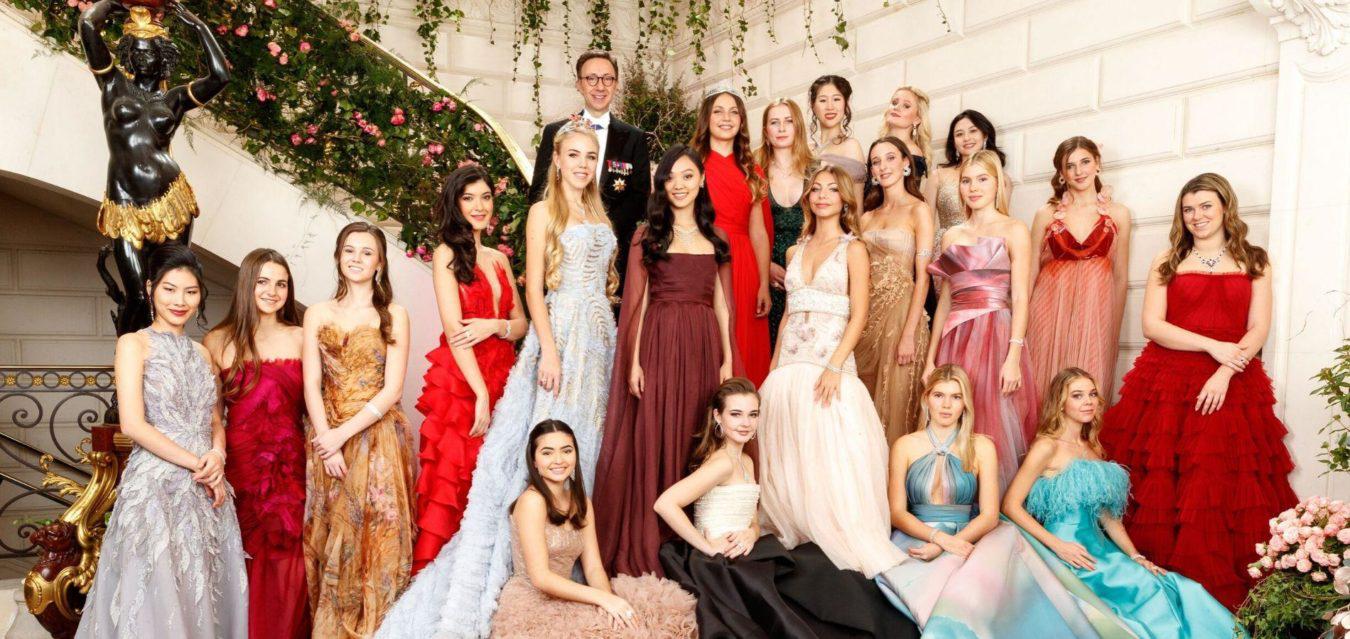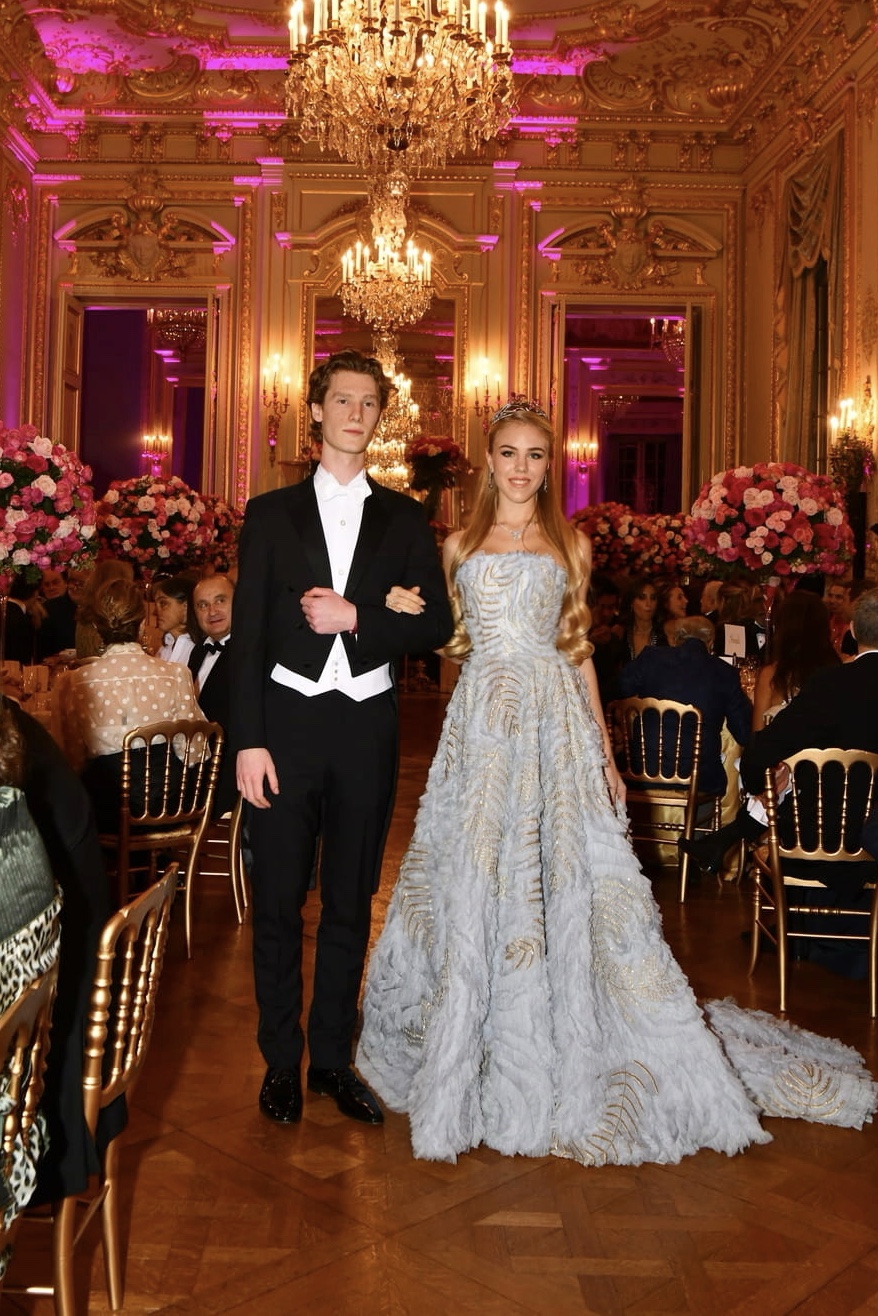 As every year, during the annual meeting of the Debutantes Ball, young Princesses and personalities from around the world meet in Paris. Among the twenty participants, we mention Julio Iglesias' twins, Jean-Paul Belmondo's daughter and Kayla Rockefeller.
This year's edition took place on November 30th at Shangri-La Hotel in Paris.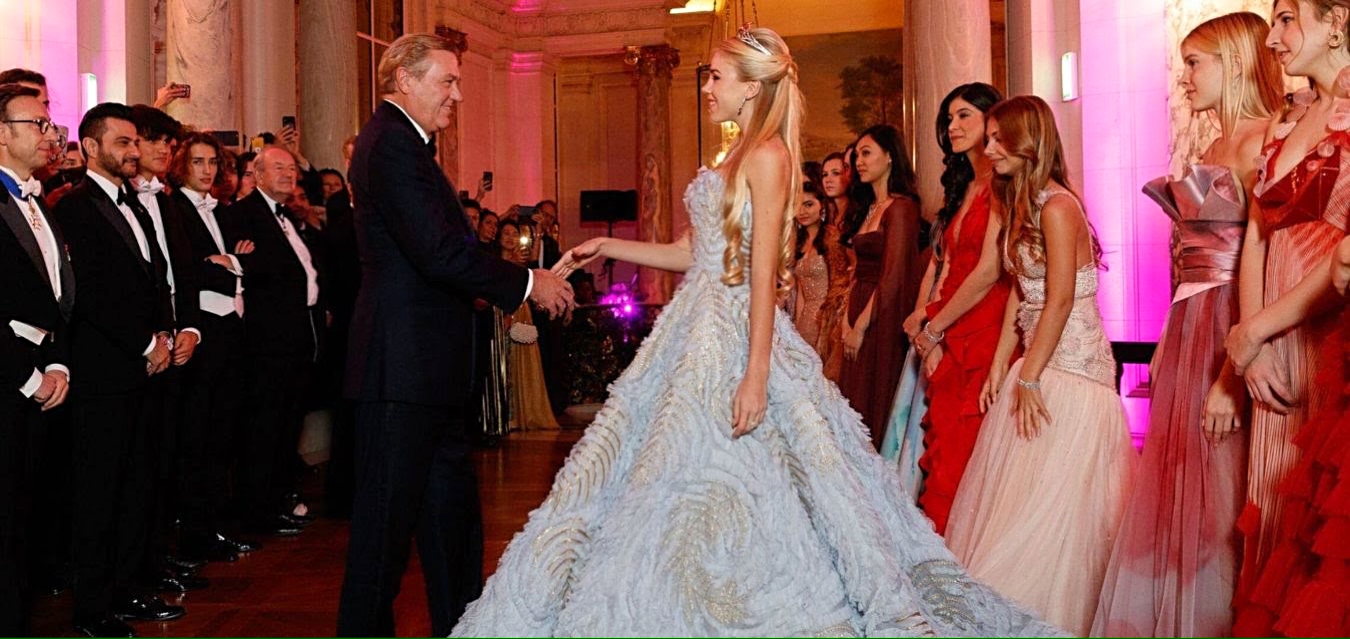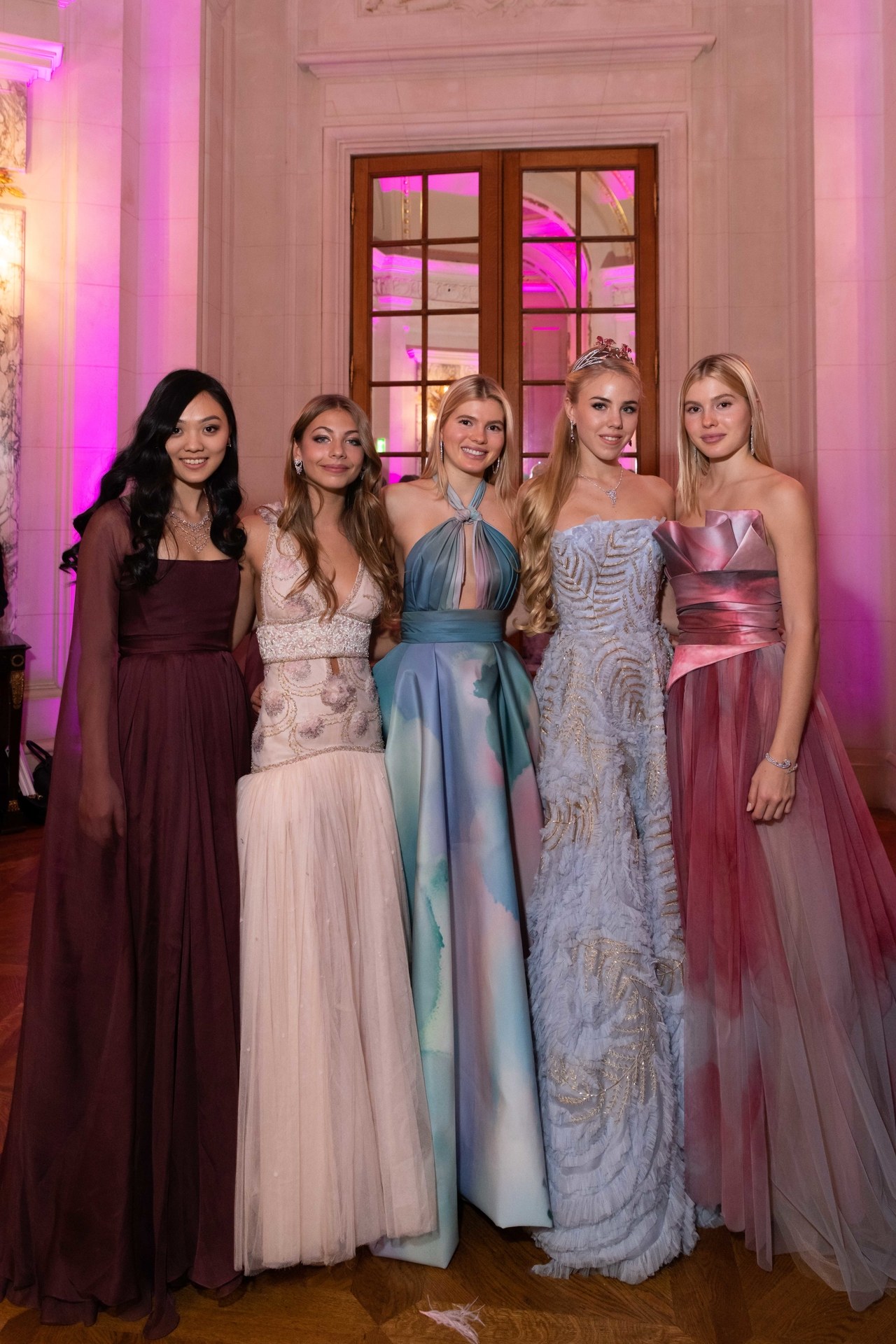 Each young girl paraded with the most beautiful dresses and accessories from the world most recognized designers which has given this charitable event an original glimpse and multiplicity of styles. Indeed, Le Bal supports two very important charitable causes, one being the Seleni Institute which is a non-profit organization supporting young women in need and the Children of Asia association which promotes the education of young Asians.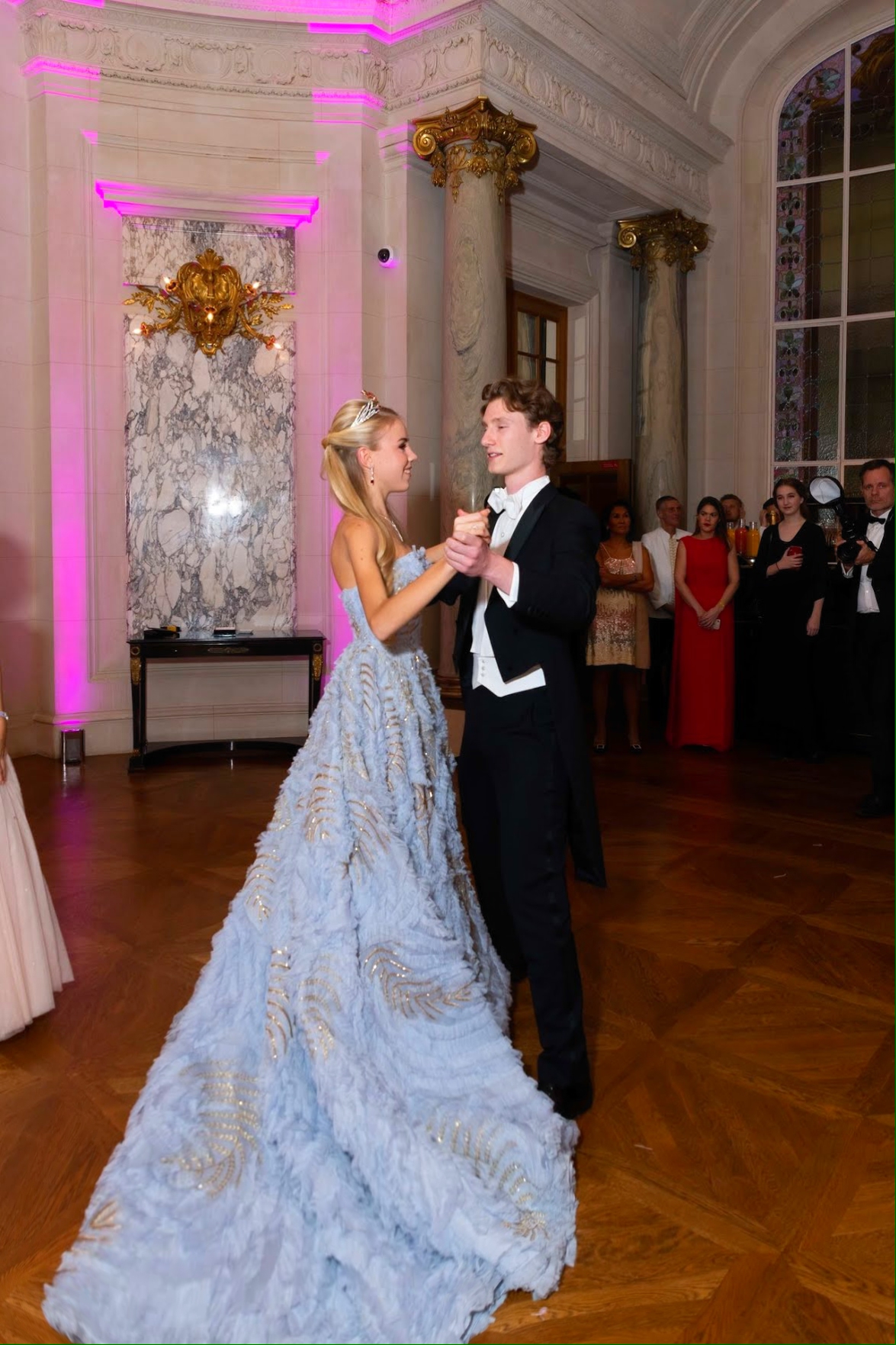 H.R.H. Princess Maria Carolina, the oldest daughter of T.R.H. Prince Charles and Princess Camilla of Bourbon Two Sicles, Duke and Duchess of Castro, participated in the Ball, an event which she has always dreamed of attending. She wore a beautiful dress signed Ralph & Russo and was accompanied by her cousin, H.R.H. Prince Leopold of Luxembourg.