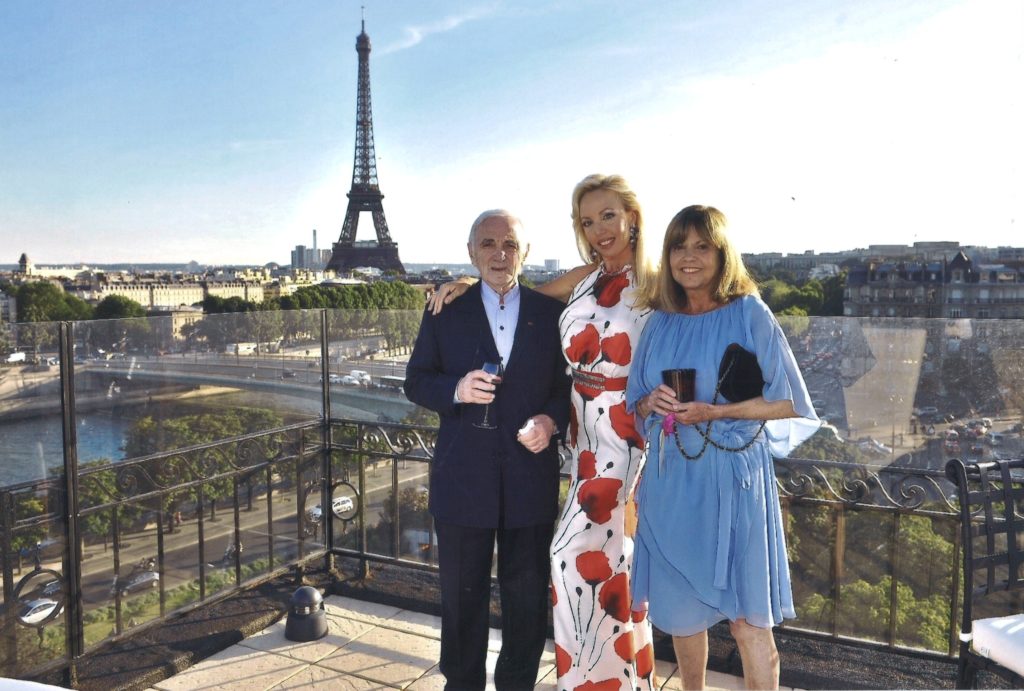 HRH Princess Camilla of Bourbon Two Sicilies and Madame Edoarda Crociani are deeply saddened by the death of their dear friend Charles Aznavour, the greatest chansonnier of France.
Considering the strong bond maintained over the years and the happy moments spent together, the Royal Family would like to remember him for his innate talent and passion for music.
The Royal Family's thoughts and closeness go to the artist's family.