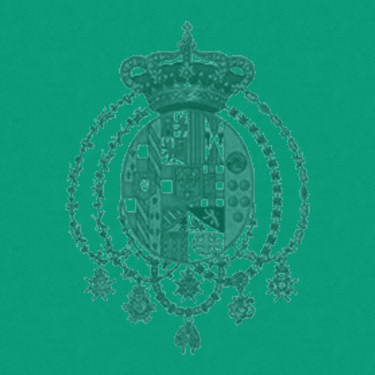 Princess Giacinta Ruspoli's wedding in the presence of royal guests in Vignanello Read more here.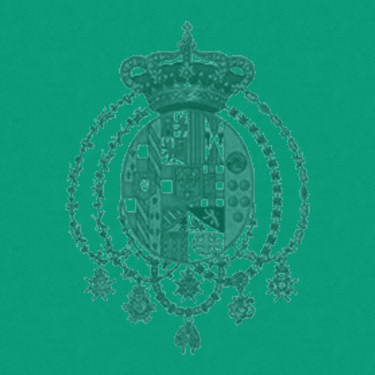 Camilla of Bourbon: "At Buckingham palace with the Queen and that time in Ascot…" Click HERE to read the article.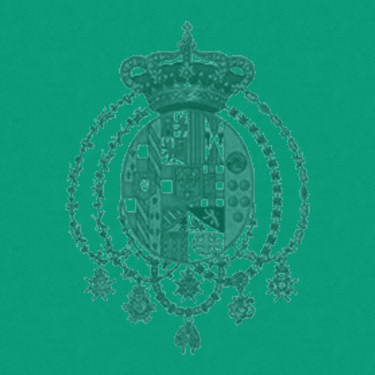 When Camilla of Bourbon met Elizabeth II at Buckingham Palace… Click HERE to read the article.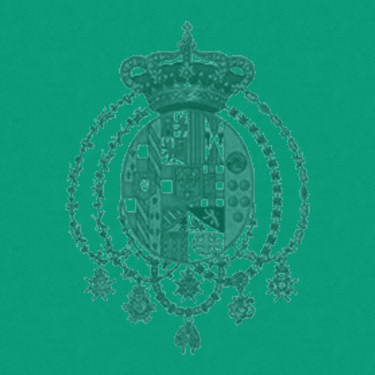 The Royal Family of Bourbon Two Sicilies wishes to express deep condolences for Her Majesty Queen Elizabeth II' passing away. Queen Elizabeth has been the absolute protagonist of world history for the past seventy years.…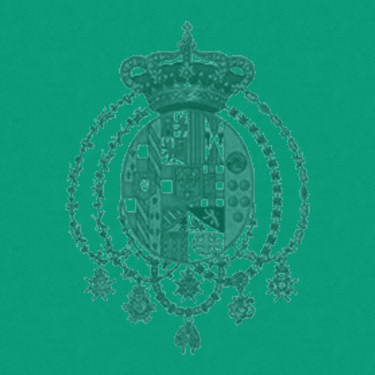 Princesses Carolina and Chiara of Bourbon Two Sicilies at Club 55 in Saint-Tropez for their last weekend of August Read more here.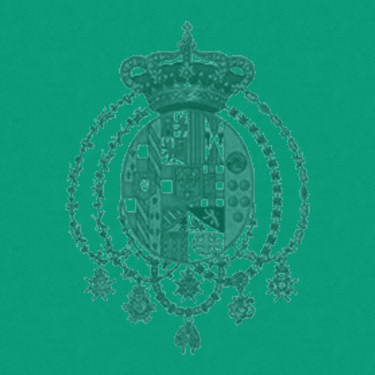 The region Campania is home to numerous treasures of art and history, some of which are also UNESCO World Heritage Sites. Many of them would not exist, or would not be known, if the Dynasty…